Domain Wheel is not just a domain name generator. It's also a business name generator so that you can find great domain names that are also good for business.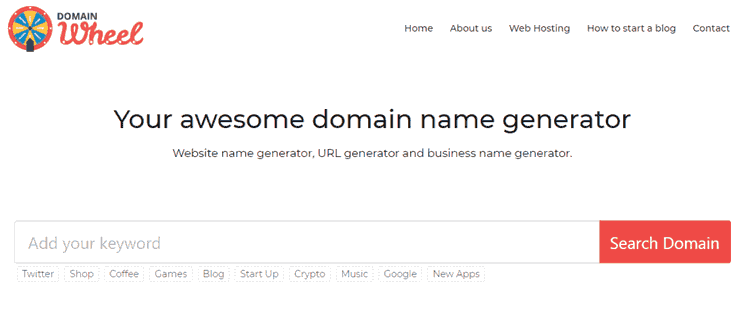 Nameboy is one of the oldest domain name generator tools and is very popular to find domain names.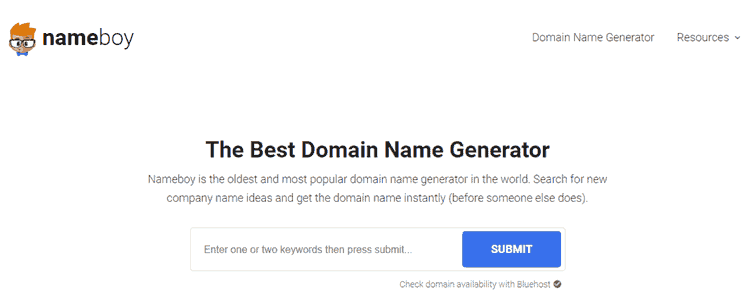 NameLix is one of my absolute favorites when it comes to finding blog names. And not just blog names, the tool can help you find great business names too.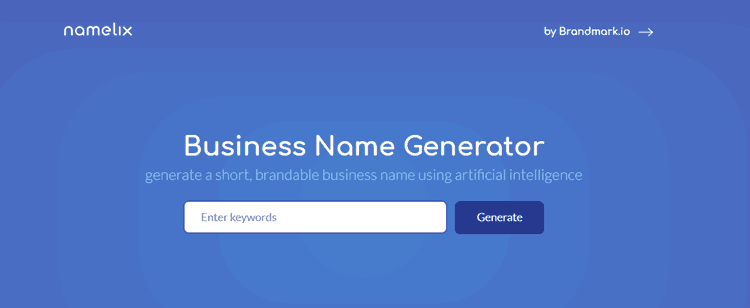 Wordoid is a very smart tool to find creative domain names for your blog. Unlike other tools that let you select the type of domain name and its extension, Wordoid gives totally different options.
Panabee is another great domain name generator tool that not only finds great domain names but also shows the apps on Play Store and App Store that contain the keywords you entered.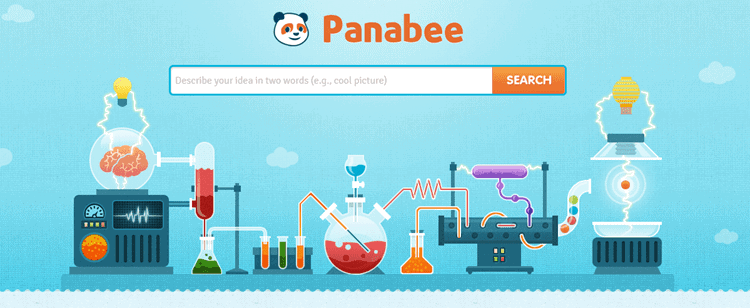 Name Mesh is a blog name generator tool that generates domain names based on the words you enter.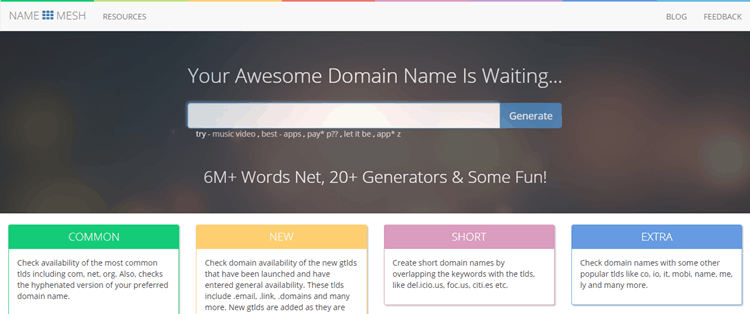 Domains Bot is another nifty little tool for finding great domains with ease. All you have to do is to enter your keywords and the tool will generate domain names for you.

Name Station is a blog name generator tool that gives name suggestions and finds available domains.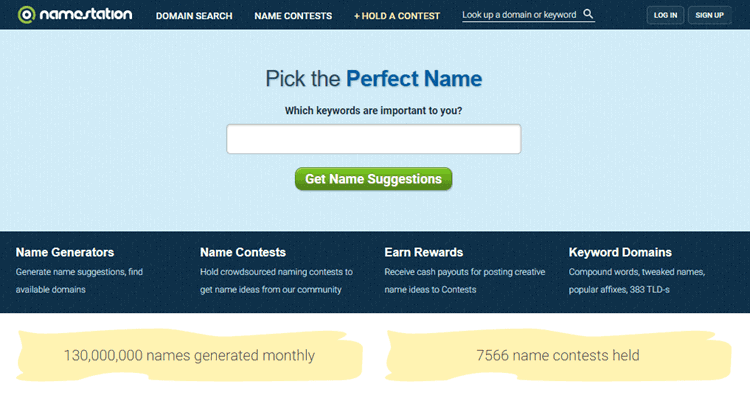 9. Domain Name Generator by Shopify
This tool by Shopify is great at finding names. Though it was built for Shopify users to find names for their shops, you can also use it to find names for your blog.

Domain Hole is a domain name generator tool with a clean and minimal interface. You can search for both new and expired domains using this tool.